Health & Wellness

 
Wellness visits

PCOS – Hormonal Imbalance 

Perimenopause Symptoms

Menopause Symptoms

Pelvic pain

Fertility tracking 

Abnormal bleeding

PMS- Premenstrual Syndrome

Vulvodynia/Vaginismus

Pelvic floor problems

Intimate wellness

Urinary incontinence
out of network & self pay
Laboratory services are performed by Quest, LabCorp or Medical Diagnostic labs.
Radiology services are performed by imaging centers in the area – Washington Radiology, Fairfax Radiology, Washington Radiology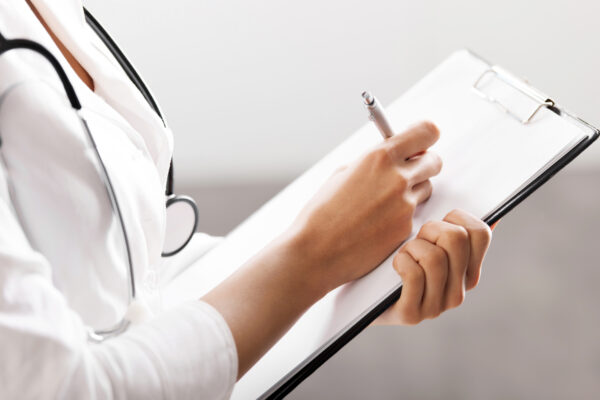 We offer Concierge services for patients who desire additional services.
Our concierge services are by invitation due to limited open spots.  
We will invite you to provide us with your health history and record.  
Contact us today to inquire or schedule a visit with us for details.
Flexible membership payments to fit your needs

The annual fee paid in full is $ 1,200
Payments every 3 months $325
Monthly payments $125
You may be able to use most health savings accounts and flexible savings account to cover this fee however please check with your employer and insurance benefits. 
15% discount for dependent of age 26 or younger