HYDRAFACIAL MD in Tysons Corner, McLean, VA
Regular facials by a professional esthetician is important in keeping your skin youthful and refreshed.  At En Sante Medical Spa, we have carefully studied and selected skincare systems that deliver excellent and reliable results to our patients and clients. That is why we offer Hydrafacial® treatments to our members in Tysons Corner and Chevy Chase.  Hydrafacial@ is the esthetic industry leader in facial treatments for clogged pores, dark spots, acne prone and aging skin.  Our highly qualified and passionate team will review your skincare needs and formulate a plan to keep your skin youthful, hydrated and supple.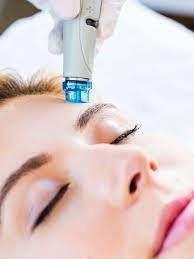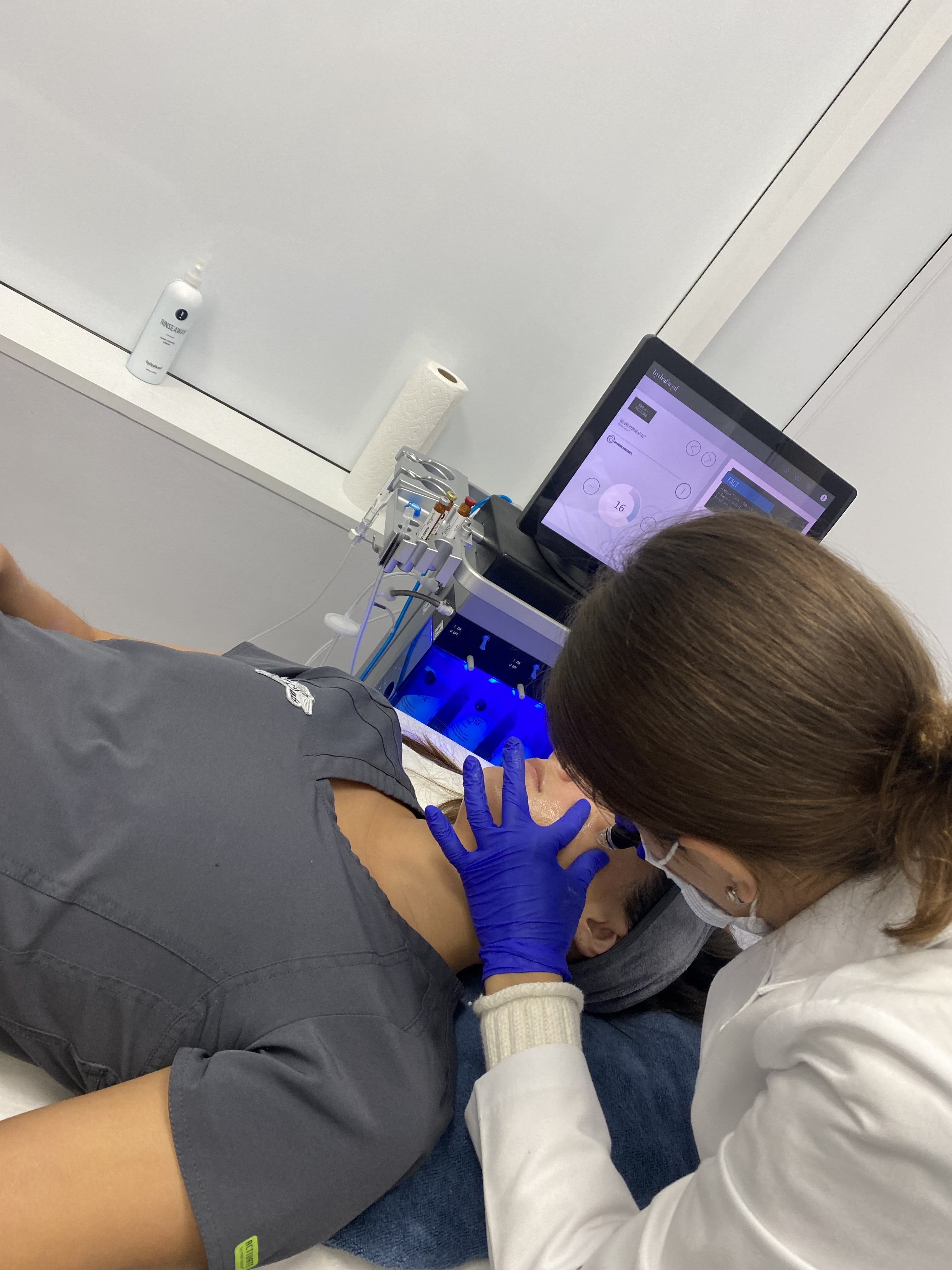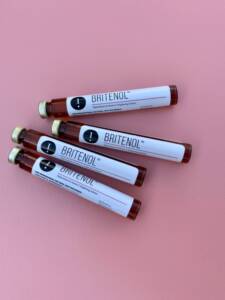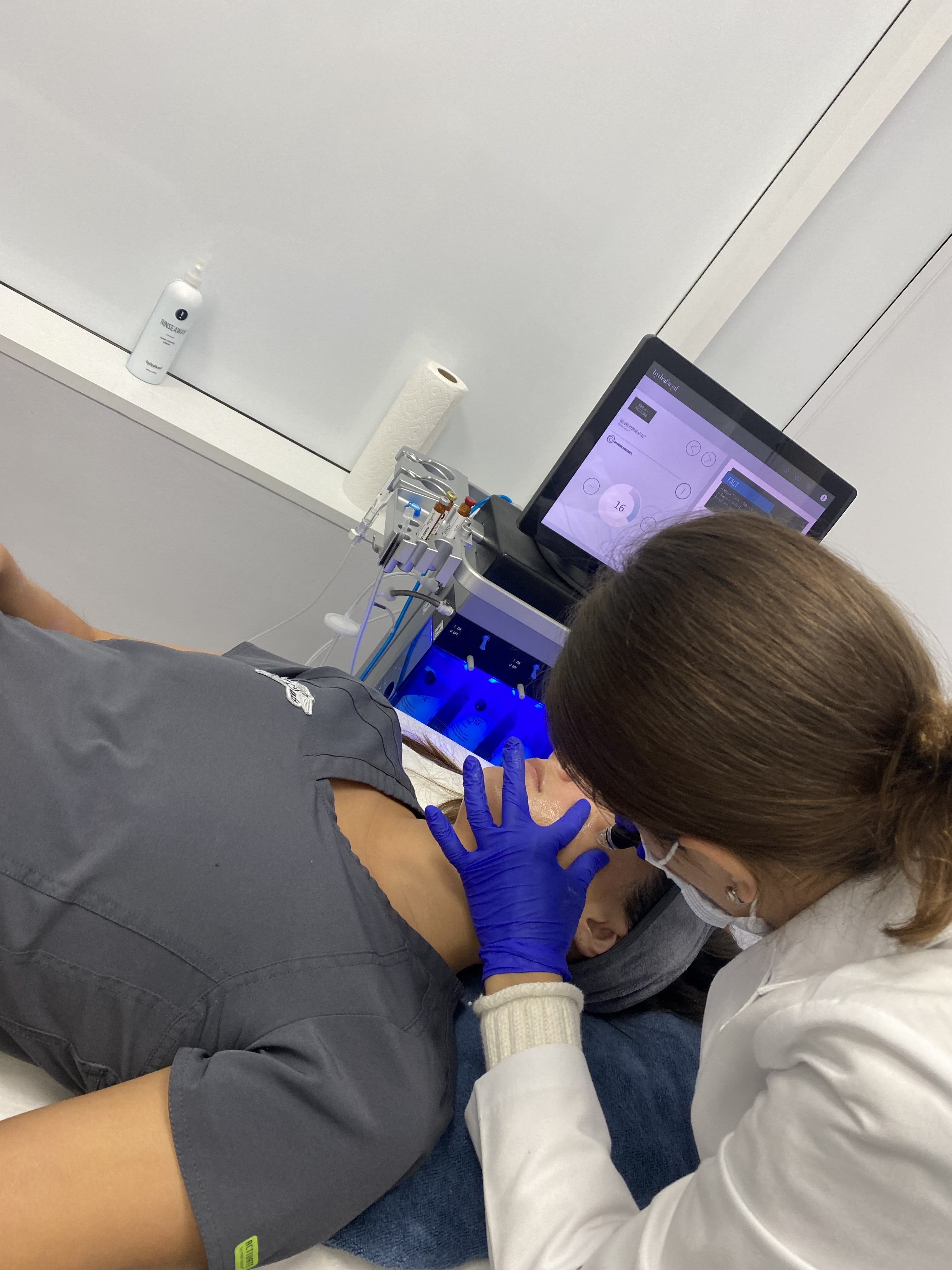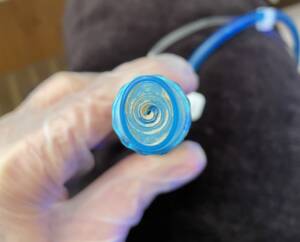 Who needs hydrafacial® treatments?
HydraFacials are safe, gentle and helpful for teens, young women and aged skin alike.  Skin conditions successfully addressed with regular hydrafacial® treatments are:
Oily and acne prone skin

Fine lines and wrinkles

Dark spot and sun spots

Rough textured skin

Enlarged pores

Combination skin

Decreased elasticity or firmness 

Loss of Collagen

Uneven skin tone

Pigmentation problems
What can I expect during a Hydrafacial MD® treatment
First you will receive a consultation by a qualified team member.  A customized treatment will be formulated for you based on your skin type and needs.  The facial takes 30- 60 minutes to perform.  
Steps of a Hydrafacial MD® 
Cleansing

Exfoliation

Infusion of Serums

Application of boosters

LED light treatment

Sunscreen
What to expect after treatment with Hydrafacial MD®
You can put on makeup after a hydrafacial treatment.  You will notice a glow and increase suppleness to the skin immediately after treatment.  The benefits of hydrafacial treatments continue to increase with each additional treatment and you will notice greater benefits overtime.  Monthly maintenance is recommended for best results.  Our team at En Sante Med will formulate a customized regimen for you that will keep your skin looking healthy, rejuvenated and fresh for years to come.
FREQUENTLY ASKED QUESTIONS
What results can I expect with Hydrafacial MD?
HydraFacial results are often softer and brighter looking than those of traditional facials because they truly clean out your pores and provide a more complete cleansing. It is an excellent idea to include these treatments in your facial care routine. Depending on your skin condition, we can add in additional elements into the facial to help improve many different types of skin irregularities. The HydraFacial is also fantastic because additional elements can be added according to each patient's specific skin type or irregularities.
Can HydraFacials be done with other treatments?
Yes; Typically the best results for any skin care plan is one that is multimodal.  We recommend doing hydrafacial MD as maintenance along periodic procedures such as laser rejuvenations, radiofrequency, microneedling and collagen induction treatments with PRP and Pepfactor.  Some will need other agents such as Botox®, Hyaurounic acid fillers, or platelet rich growth factors 
Is a HydraFacial MD as effective as a chemical peel?
Hydrafacials produce gentle exfoliating and skin toning overtime without excessive downtime as such the degree of improvement will depend on the number of treatments over time.  Chemical peels may give faster results if they are medium or deep peels however, expect to have some downtime or at the very least some redness and flaking of the skin for 3-7 days.   Hydrafacials are also a great compliment to laser, chemical peels and microneedling treatments.  
Other Treatments performed with the Hydrafacial System
Hydrafacial Keravive® hair treatment – hydrates and stimulates the scalp
Hyrafacial Lip Perk treatment -smooths and hydrate lips with hyaluronic acid
Hydrafacial Perk Eye treatment – hydrates and smoothes skin around the eye
MOST SOUGHT AFTER PROCEDURES
Collagen Restoration & Fat Reduction Laser Treatments

Collagen Restoration & Fat Reduction Laser Treatments

Collagen Restoration & Fat Reduction Laser Treatments