Wellness, Lifestyle, Aesthetics, & Surgery
En Sante clinic & Medical Spa
Stress & Lifestyle, Feminine Wellness & Pelvic Health,
Aesthetics and Minimally Invasive Surgery, experts in

women's wellness

.
What Our Members Love
Most sought after procedures
Our Core Principles
What we do best
Why We do What We Do
Our purpose
Our Mission
We envision a world where gender, love, motherhood and careers are not opposing forces. We offer curated and personalized solutions to fit a life designed by you that fits you.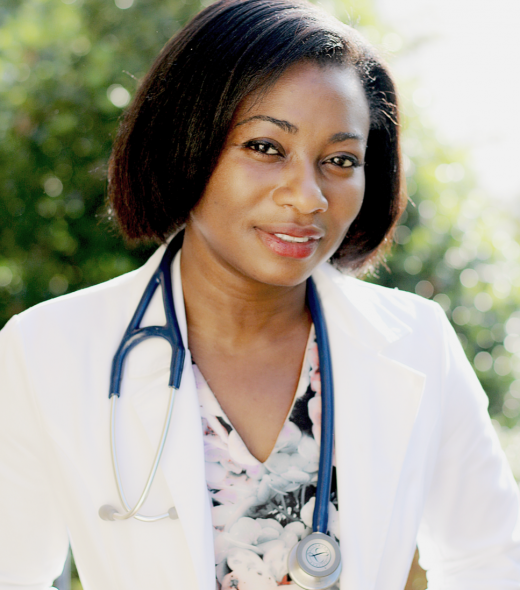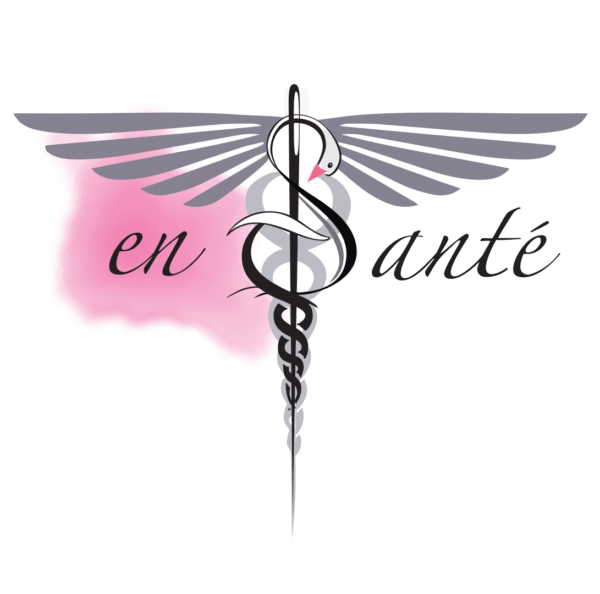 Get the best blog stories into your inbox!
The Ultimate Women's Spa
join our med spa
Create the Change You Want to See
We Offer Healthy

Solutions
Follow us on Instagram for periodic updates on

office promotions

.