What We Do
Women's wellness
Stress & Lifestyle, Feminine Wellness & Pelvic Health,
Aesthetics and Minimally Invasive Surgery, experts in

women's wellness

.
Our Gallery
Most sought after procedures
Our Mission
We envision a world where femininity, love, motherhood and careers are not opposing forces. We offer curated and personalized solutions to fit a lifestyle designed by you.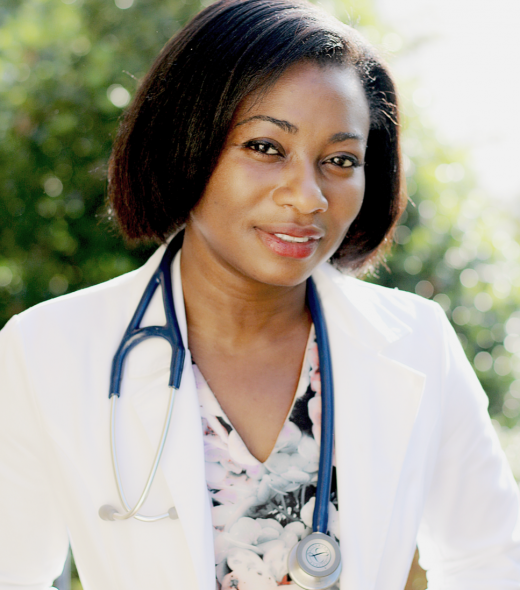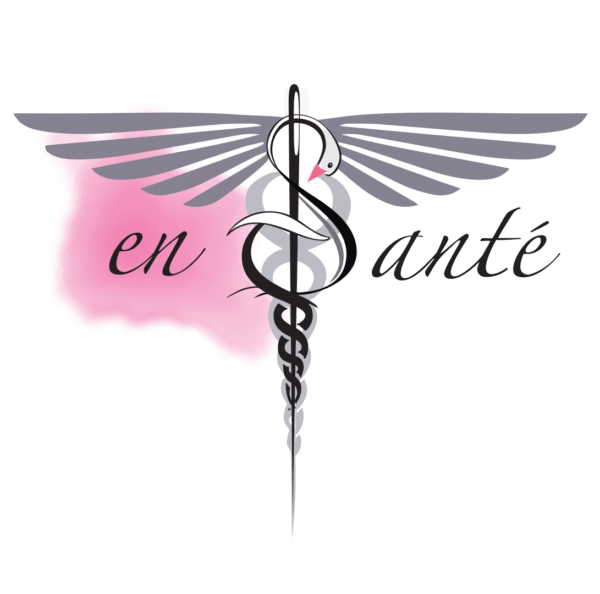 Gessica Fleurival
2022-02-23
Office was spotless, love the decore, it has a very peaceful ambiance. Dr Coleman was amazing she listened to all of my concerns carefully and was quick and efficient. I live about 40 minutes away from the office but it was well worth the trip.
Aceraidiz Anzora
2022-02-10
Rasheeda Johnson
2021-10-02
An amazing experience from start to finish. The staff was super professional and friendly. Dr. Coleman was warm and knowledgeable. It did not feel like a doctors visit at all. The office is gorgeous. Overall an excellent experience. I've already recommended to my friends in the area!
Can we all stop and take a moment to appreciate this wonderful place and fantastic doctor/staff. Dr. Coleman is old enough to know what she's talking about but young enough where you can openly talk to her about things and not feel weird. Like talking to a friend. I will suggest her to anyone I can!
Emilee Burrows
2021-06-08
Fantastic experience. I made a mistake and missed my appointment I gave them a call about 5 minutes before it was scheduled and they were still able to get me in SAME DAY! Not only that but Dr. Coleman has an incredible vibe. We talked about some of my concerns, she gave me some recommendations and expectations for each. She explained which of her recommendations we most cost efficient which I loved because she didn't instantly try to upsell me on expensive things when there are cheaper alternatives to try first. Not only that but her interpersonal skills were phenomenal. We talked we laughed and I felt so comfortable. The office is very clean and inviting and the staff was incredible too. They thanked me for waiting and offered me water to make sure I was comfortable even though they were the ones doing ME the favor by fitting me into their schedule. I'm so excited to say I've found my new doctor!
Dr. Coleman and her staff were absolutely amazing! It was the first time I was getting a pap smear, so I was extremely nervous, but Dr. Coleman made me feel so comfortable. She answered any questions I had, and was extremely thorough. Her staff was also very professional and kind. The office was new, clean, and up-to-date with the latest technologies. Dr. Coleman is definitely my go-to gynecologist from here on out.
Excellent!!!!From the moment you enter the office you feel relaxed. All the staff are very professional and friendly, they make you feel comfortable and this very important to me. Dr. Coleman is undoubtedly a professional who likes her work and makes you feel so comfortable that it is very easy to tell her about all those health problems that concern you. Thanks everyone at the office for everything.
Went for a consultation yesterday and ended up getting a pelvic ultrasound. Dr. Coleman and her staff were very patient, kind, and respectful of my privacy. Dr. Coleman answered all my questions and even showed me the ultrasound unprompted so that I could see what was happening. I've previously had an uncomfortable (bordering painful) experience with another OBGYN, but Dr. Coleman really did her best to make sure I felt comfortable during the whole process, both physically and emotionally. I would absolutely recommend this place to anyone.
Get the best blog stories into your inbox!
The Ultimate Women's Spa
join our med spa
Create the Change You Want to See
We Offer Healthy

Solutions
Follow us on Instagram for periodic updates on

office promotions

.