Wellness, Lifestyle, Aesthetics, & Surgery
En Sante clinic & Medical Spa
Stress & Lifestyle, Feminine Wellness & Pelvic Health,
Aesthetics and Minimally Invasive Surgery, experts in

women's wellness

.
specialized institute for
wellness & beauty
Find minimally invasive solutions…
Vaginal Rejuvenation & Female Plastic and Cosmetic Surgery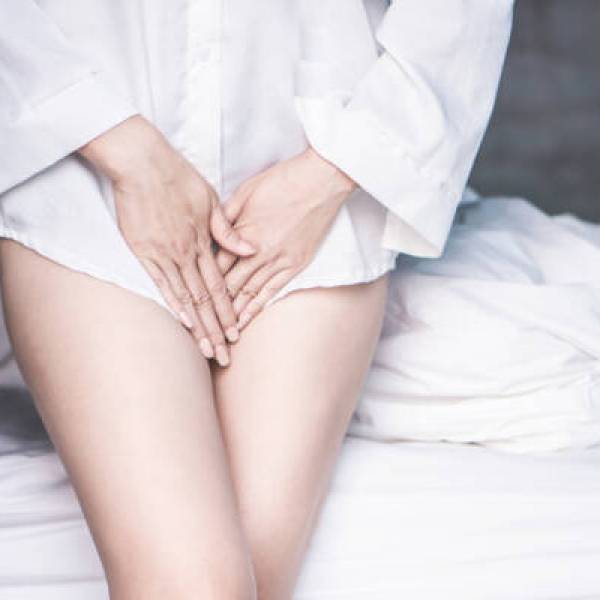 Celebrate You
look and feel well
Our Mission
to bring out your best self, helping women live well and beautifully with innovative technology and advanced scientific approach aesthetics & wellness.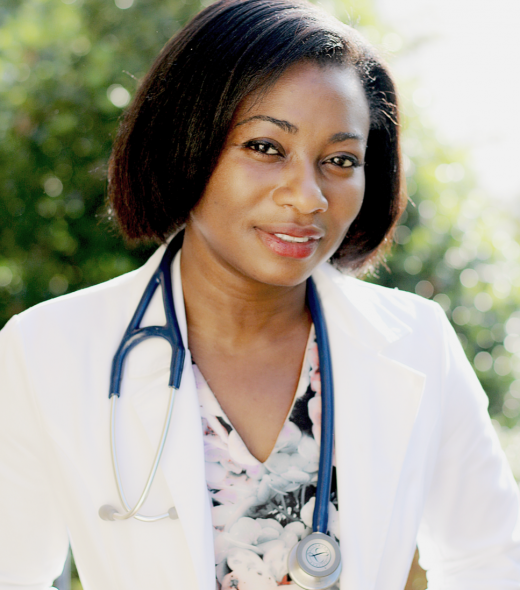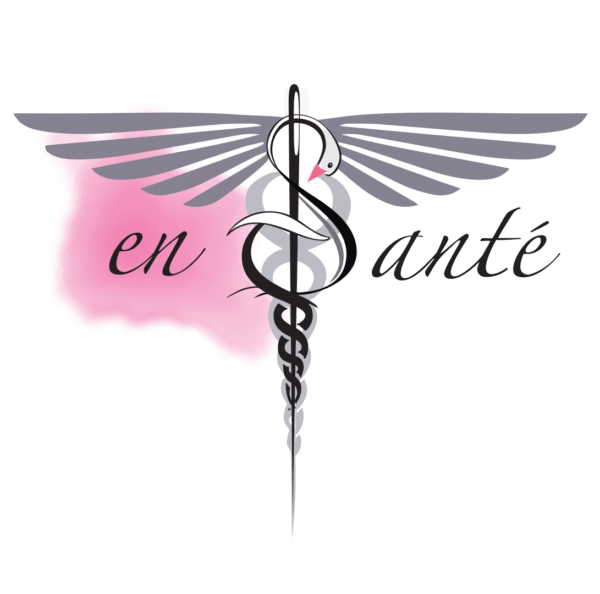 The Art of Beauty & Refined Health
...Before & After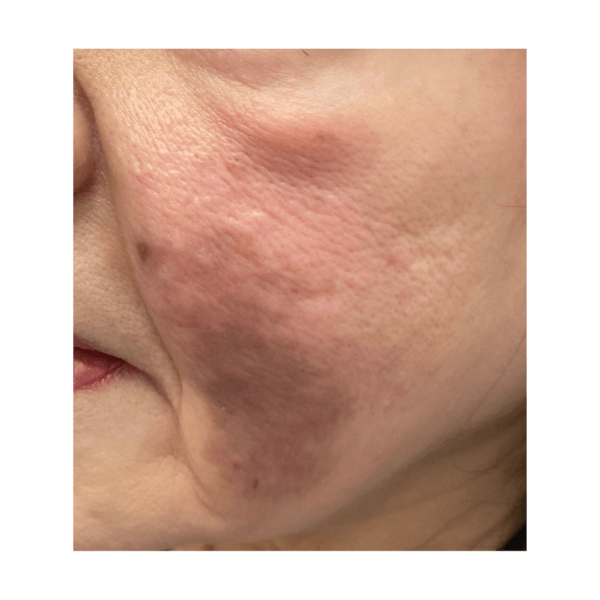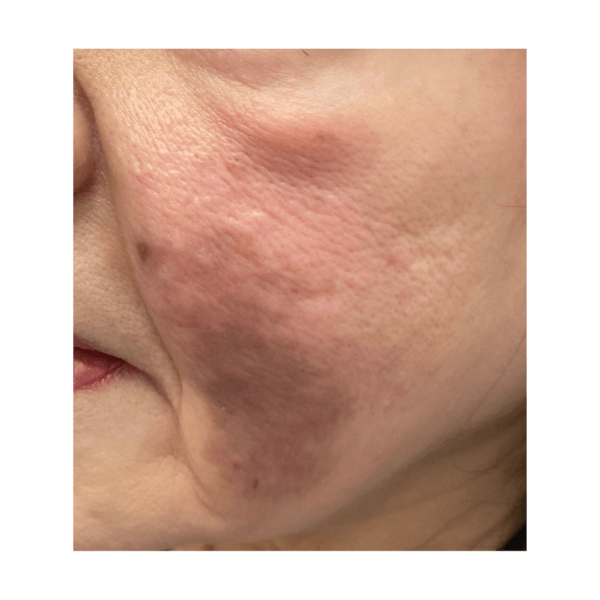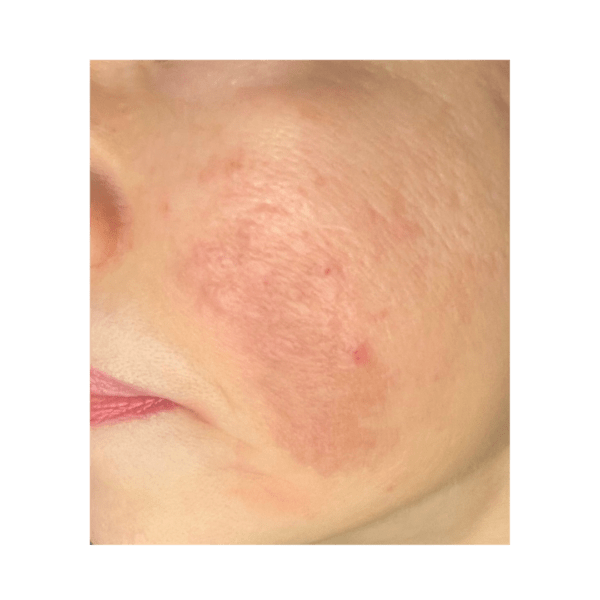 This patient had a series  of 4 non-invasive laser treatments for hyperkeratosis pilaris saw significant reduction in hyperpigmentation and also tightening of the skin and improvement in overall texture as a by product.  She's happy that she can finally attend social events and not get asked questions about what happened to her cheek.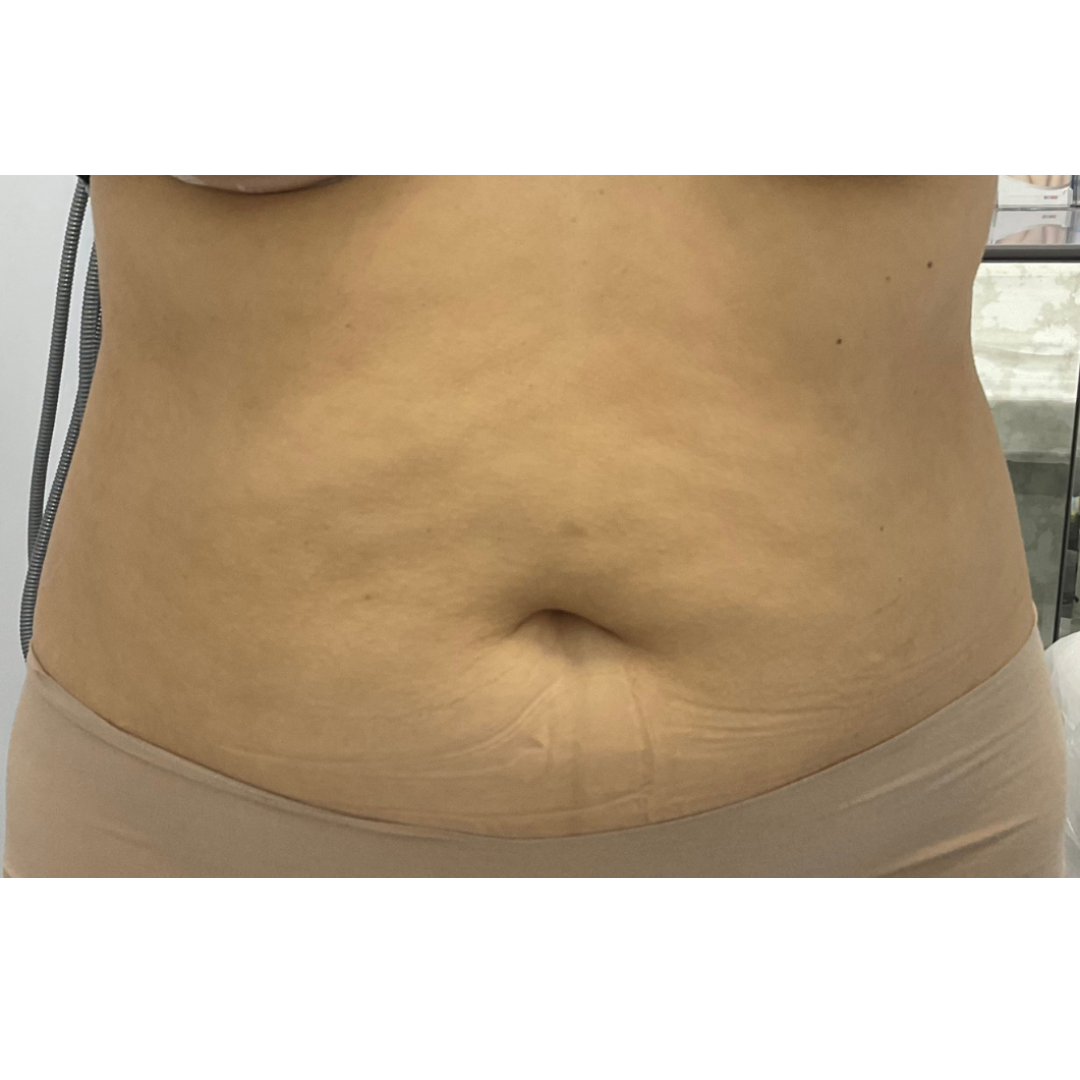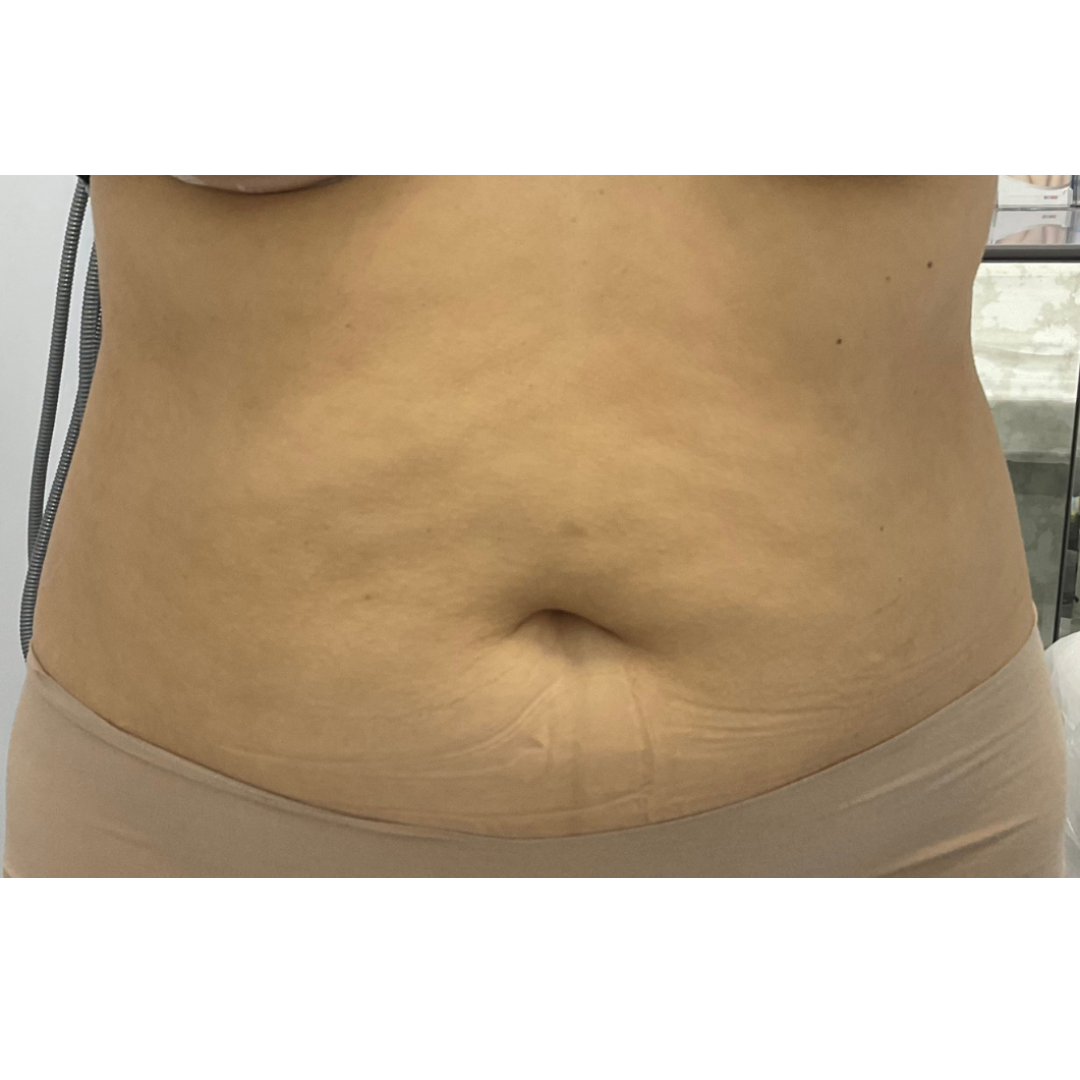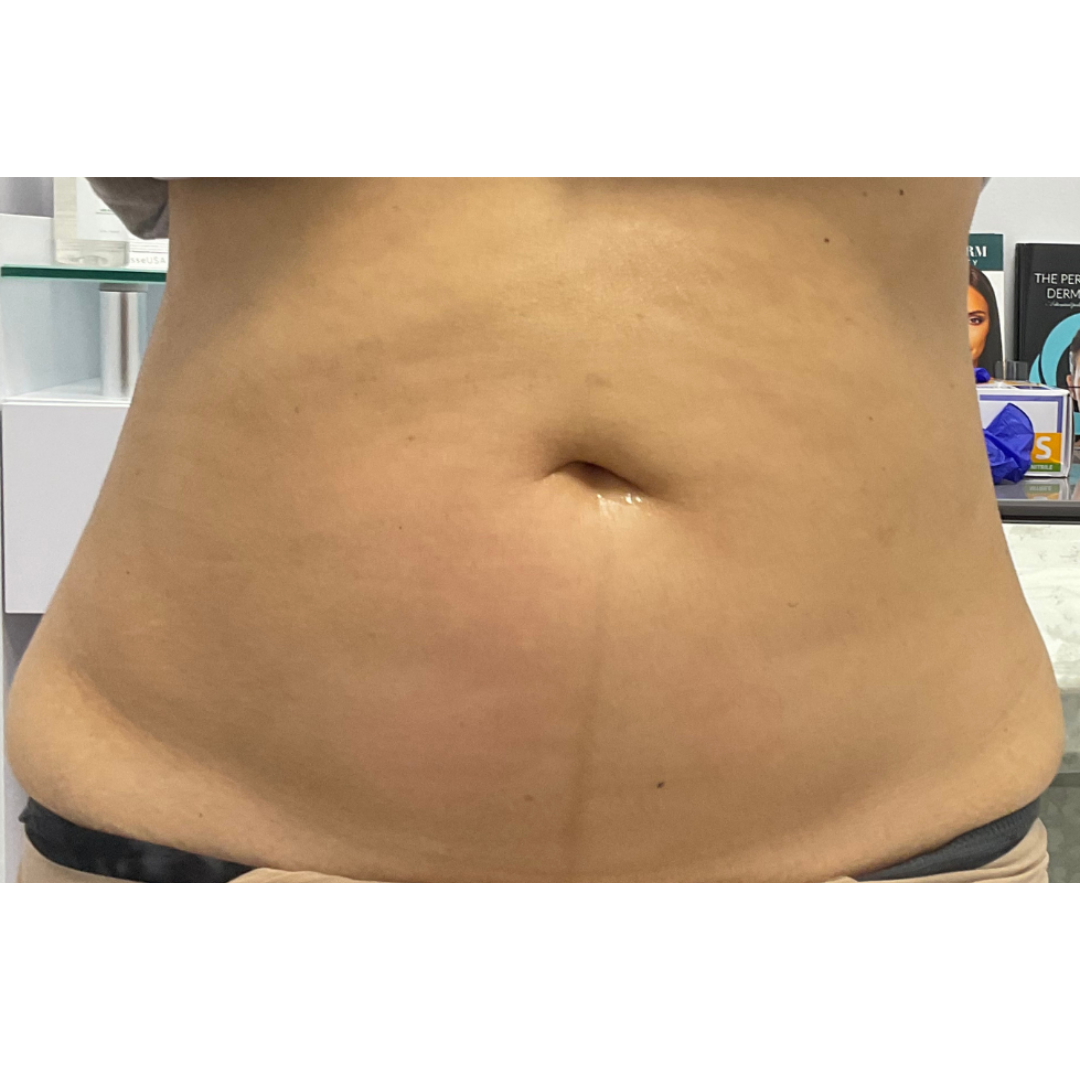 The beauty of radio-frequency in reducing fat, tightening skin and diminishing  cellulite simultaneously, perfect for stubborn mommy belly and  perimenopausal tummy as shown here.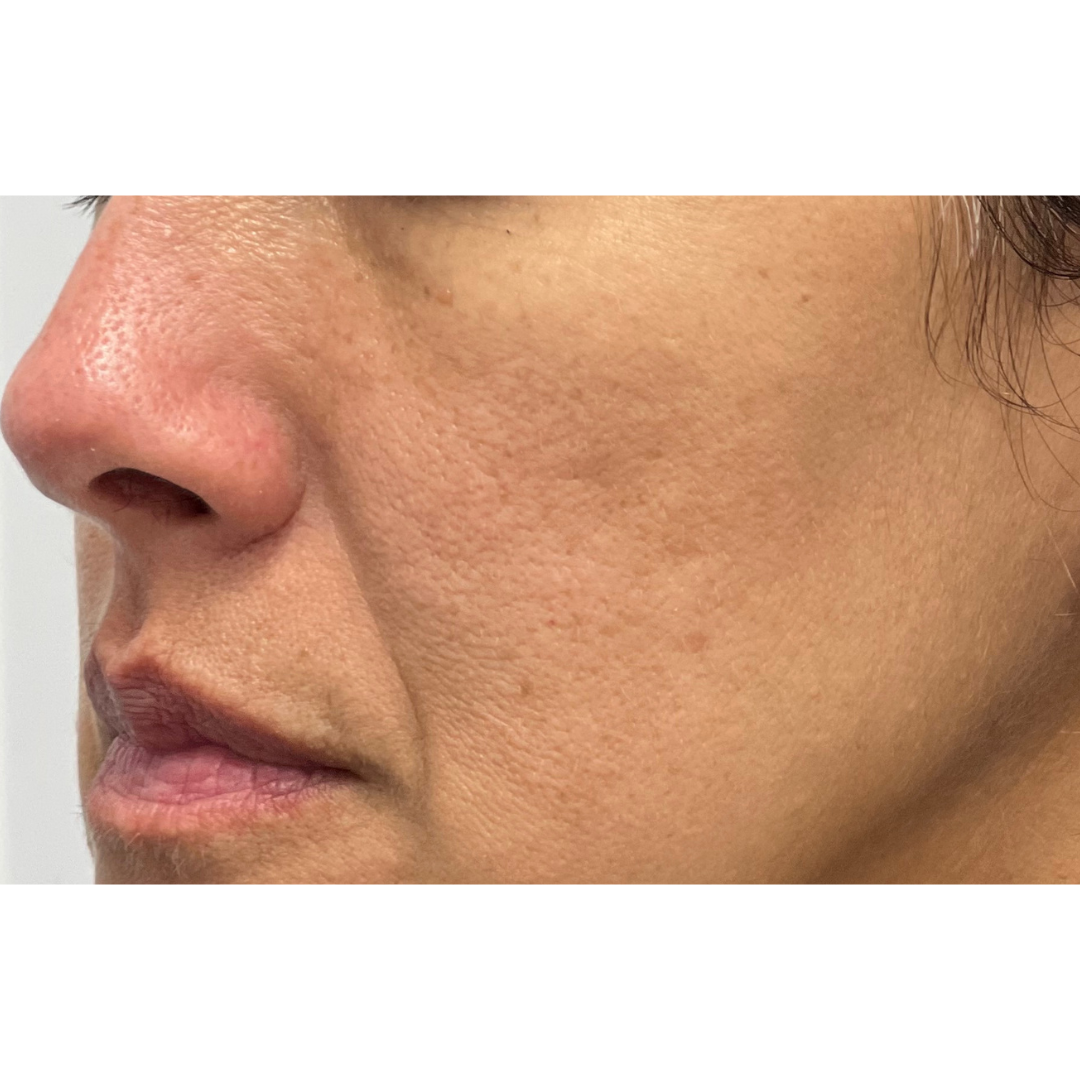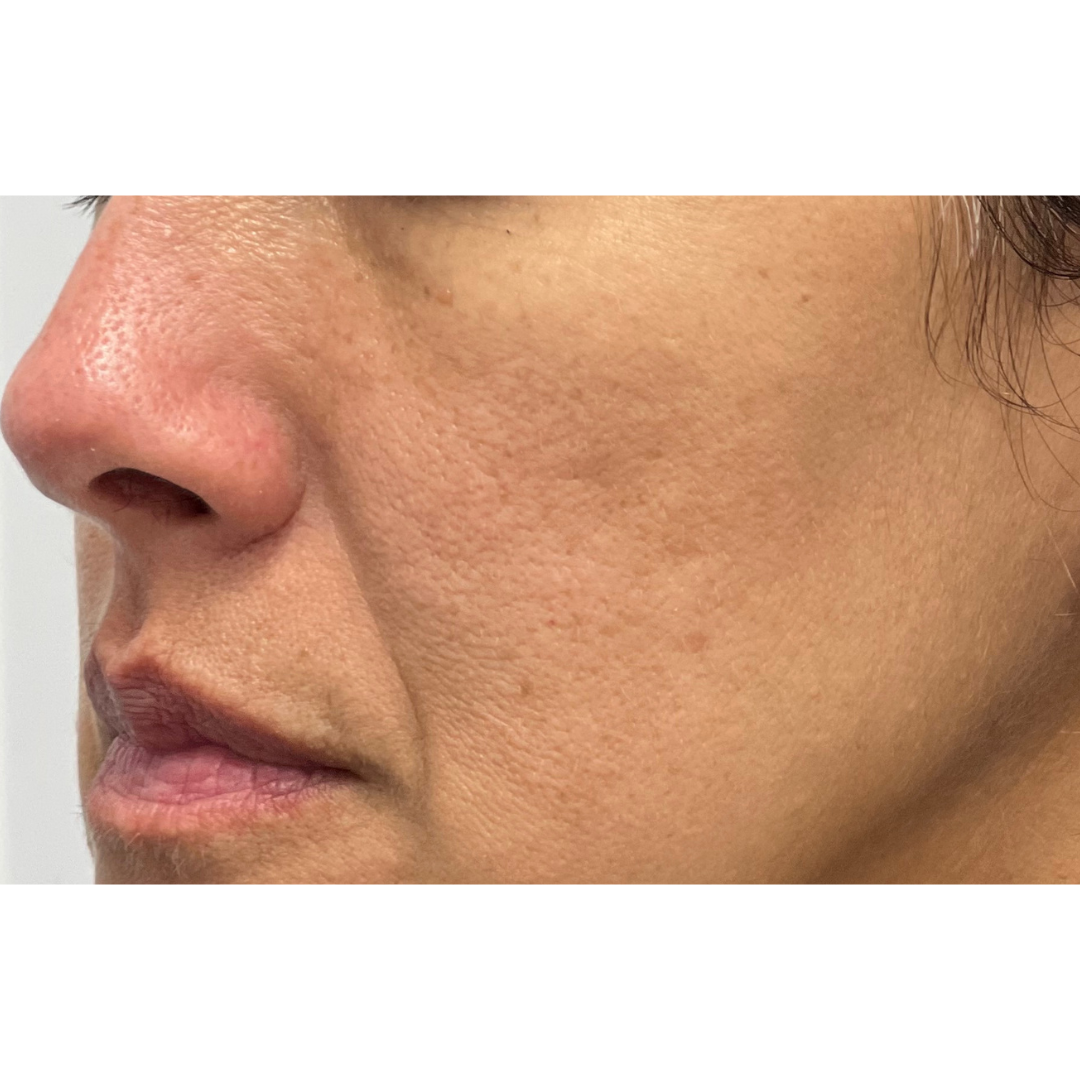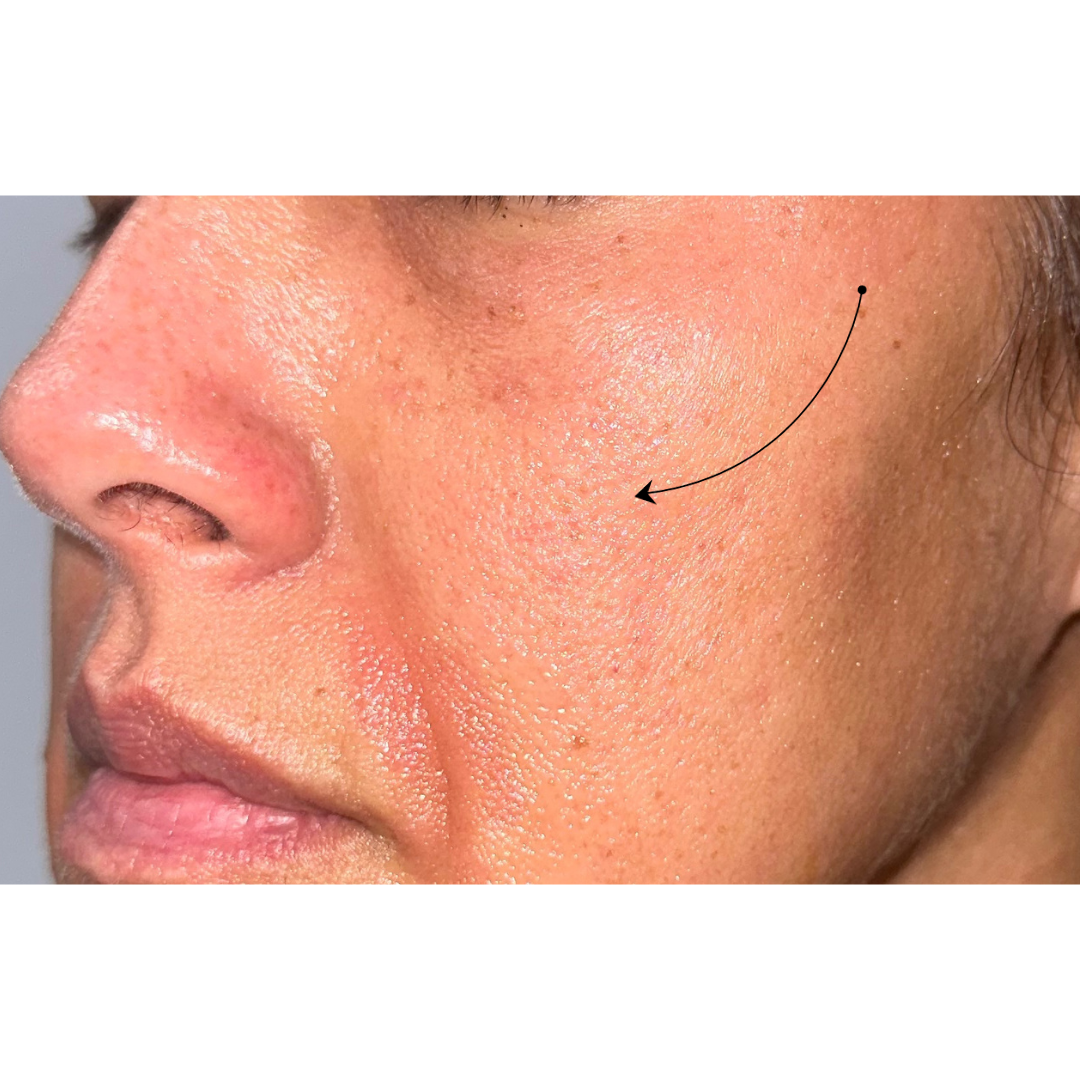 Laser face lift is great if you want to refresh your appearance without looking drastically different.   Results are natural, leaving you to look like the younger version of you.  It allows  peeling years off without the down time or significant interruption to life.  This patient had a series of 3 treatments spaced 4 weeks apart.  Further improvement of skin tone, texture and tighter will be even more apparent the follow few months.
Stay Current
...health & beauty
Get the best blog stories into your inbox!
The Ultimate Women's Spa
join our med spa
Create the Change You Want to See
We Offer Healthy

Solutions
Follow us on Instagram for periodic updates on

office promotions

.