Wellness, Lifestyle, Aesthetics, & Surgery
En Sante clinic & Medical Spa
Stress & Lifestyle, Feminine Wellness & Pelvic Health,
Aesthetics and Minimally Invasive Surgery, experts in

women's wellness

.
specialized institute &
center for women
Celebrate You
look and feel well
Our Mission
Bring women curated health and happiness. A shift from sick care to well care, with validated data, technology, expertise, discretion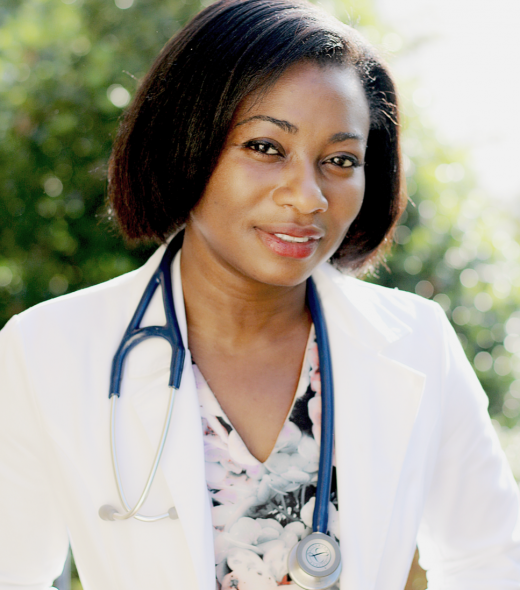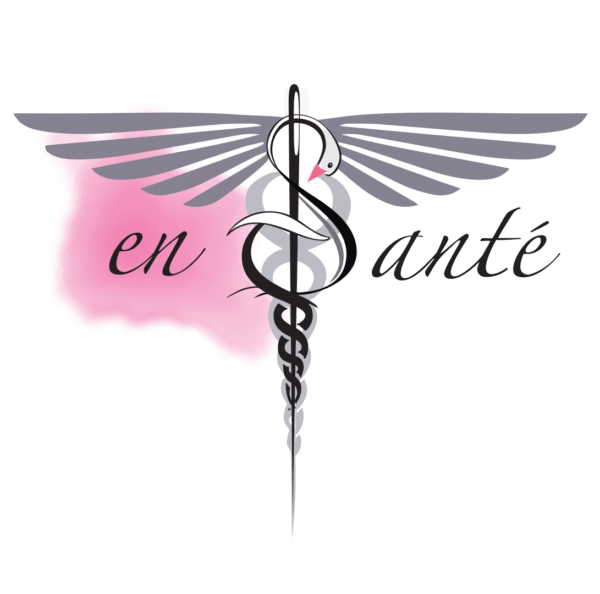 Stay Current
...health & beauty
Get the best blog stories into your inbox!
The Ultimate Women's Spa
join our med spa
Create the Change You Want to See
We Offer Healthy

Solutions
Follow us on Instagram for periodic updates on

office promotions

.