Our Medical Spa focuses on bringing you the best in skincare and wellness.
We combine the clinical effectiveness of medical grade products with the gentle touch and calming atmosphere to help our clients and members destress, relax and rejuvenate their minds and body.  Spa time is a chance to pause and reset while also taking care of your much needed skincare needs.
Aging well requires attention and care to your skin much as you take care of your inner health with proper nutrition and activity.  We are a hybrid of a true spa experience with exceptional estheticians as well as passionate and knowledgeable medical doctor and surgeon.  
Our Medical spa features the follow products and services:
Consultation fee is of $150 for new clients 

Fee is credited to your service with purchase of treatment.

Virtual & in person visits available!

Free for established patients
Hydrafacial MD

Oxygeneo  

Dermaplaning 

Hydrojelley Masks

Carboxy Co2 

EGF Masks

Chemical Peels

BioRePeel

EGF Masks

Cosmelan Peel

Perfect Derma

ViPeel

LightStim

Hyaluronic Acids

Dermal Infusions

Phototherapy

Dermal Filler

Botox

Dysport

Xeomin

Daxxify

Restylane

Revance

Revanesse

Broadband Light

8 Point Lift

Liquid Face Lift 

Microneedling

RF Microneedling

RF Tripollar

Lumenis Legend Pro

Laser Facial

Laser Resurfacing 

Laser Face Lift

Skin Tightening

Body Contouring

Laser Lipolysis

Targeted Fat Reduction

Deoxycholic Acid
What Our Members Love
less invasive options
Conisitency is Key for Healthy Skin!
Memberships
Put your skincare needs on autopilot.

Start with a consultation. 

Try our recommended treatments. 

Find our comfort zone.

Start membership.

Let us work the magic.

Invite friends & family

Get more perks!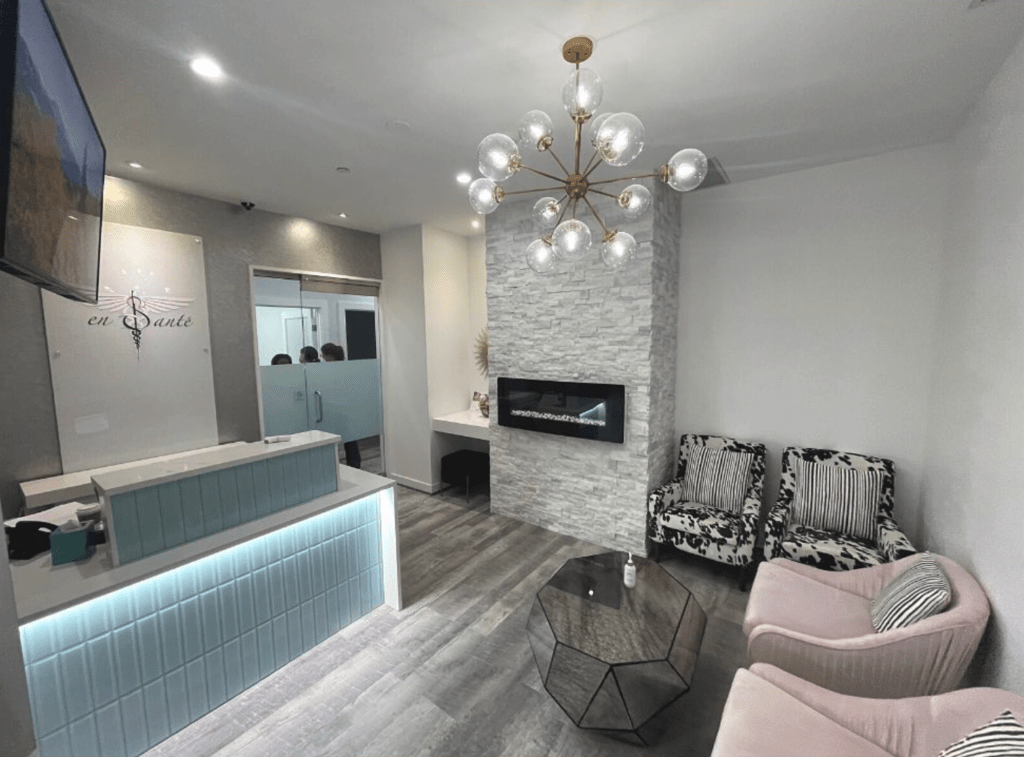 Spread the Love
Our Spa Gift Cards