A lot of people think they need to go under the knife to have tight skin. However, this may not be the case. With advances in medical technology, there are now several non invasive body contouring treatments available to help you achieve the look you want without surgery. At En Santé Clinic & Medical Spa, we offer a range of non invasive body contouring treatments, including skin tightening and non invasive body contouring.
What Is Non Invasive Body Contouring?
Non invasive body contouring is a technique that uses lasers or radiofrequency waves to remove excess fat from specific areas of the body. The radiofrequency device sends heat energy to the fatty tissue. This makes the fatty tissue disappear. Then, the fat is absorbed by the lymphatic system and removed from the body. It is done in a doctor's office and is often used to target problem areas such as the abdomen, hips, thighs, knees, arms, and back. This is a great way to improve the appearance of your body without having to go under the knife.
 The Benefits of Non Invasive Body Contouring
The benefits of non invasive body contouring are numerous.
It's a very safe procedure.

No anesthesia is used.

There are very few side effects associated with the treatment

It's a fast, effective way to achieve a slimmer figure.

It eliminates stubborn pockets of fat and removes fat from specific body areas.

It's a relatively inexpensive procedure.
So now that you know the benefits of this treatment, how can you ensure you choose the right doctor?
What To Look For In A Good Non Invasive Body Contouring Doctor
When it comes to non invasive body contouring, you need to consider a few important things before deciding which doctor to choose. The most important thing is that you need to find a doctor with a lot of experience and knowledge of the particular procedure. This way, you can get the best possible treatment that will suit your needs. There are also a few other things you need to consider when choosing a doctor for non invasive body contouring.
What are the doctor's credentials? You should check for a doctor that is board certified. Board certified doctors have gone through extra steps of certification and credentialing. Doctors who are board certified tend to keep up with current treatments and procedures. Also, you want to make sure that the doctor is certified by the equipment manufacturer.
Make sure that you ask your doctor for their opinion about what type of non invasive body contouring treatment is right for you. Remember to talk about your goals and ask the doctor for advice on what treatments are available.
 You can also ask them about the cost of the treatments. You need to make sure that you are getting the best results and paying only for the treatments that will give you reasonable outcomes. Ensure that you get all of your information before choosing a doctor.
Tips About Choosing a Non invasive Body Contouring Treatment
There are many non invasive treatments available for body contouring. The problem is that most of them don't work very well, and some can be pretty dangerous. 
When choosing a body contouring treatment, it's essential to know what to look for and what to avoid. To help you with this, we've provided some helpful tips and information in this section.
1. Consider the risks: It's essential to consider the risks involved with a body contouring procedure. You should be able to find out about any potential risks involved with the procedure you're considering. Risks may include changes in skin color, and burns. 
2. Consider the benefits: You should also consider the benefits of a body contouring procedure. You should be able to see how it can help you look better. Laser assisted fat reduction and skin tighten and radiofrequency procedures can trim fat in problem areas and tighten the skin, giving you confidence to fit in your clothing or bathing suit.
3. Find out more: If you still have questions after reading this post, you should find out more about non invasive body contouring. You should be able to get more information on the procedures available by contacting the office.
The Best Non Invasive Body Contouring Treatment-life-changing
Revolutionary Skin Tightening Treatment
We are proud to introduce one of the most revolutionary skin tightening treatments on the market: the Fotona TightSculpting. Fotona's skin tightening and body shaping method is called TightSculpting. Because the treatment targets fat beneath the skin, the skin is largely unaffected. These fat cells are destroyed by harmless heat, which contracts collagen fibers in the skin, making it tighter and tauter! That is how the tightening technique works, and it works for many people. The therapy has two significant advantages: it reduces body fat and gives you a slimmer appearance.
Another critical benefit of TightSculpting is that it is pretty safe for patients, especially when compared to other surgical procedures. Fotona treatment has been successful for the majority of patients.
Here are examples of before and after with the Fotona Tight Sculpting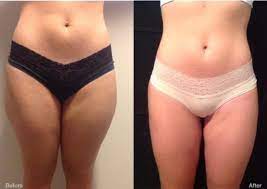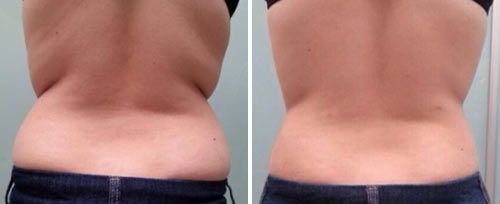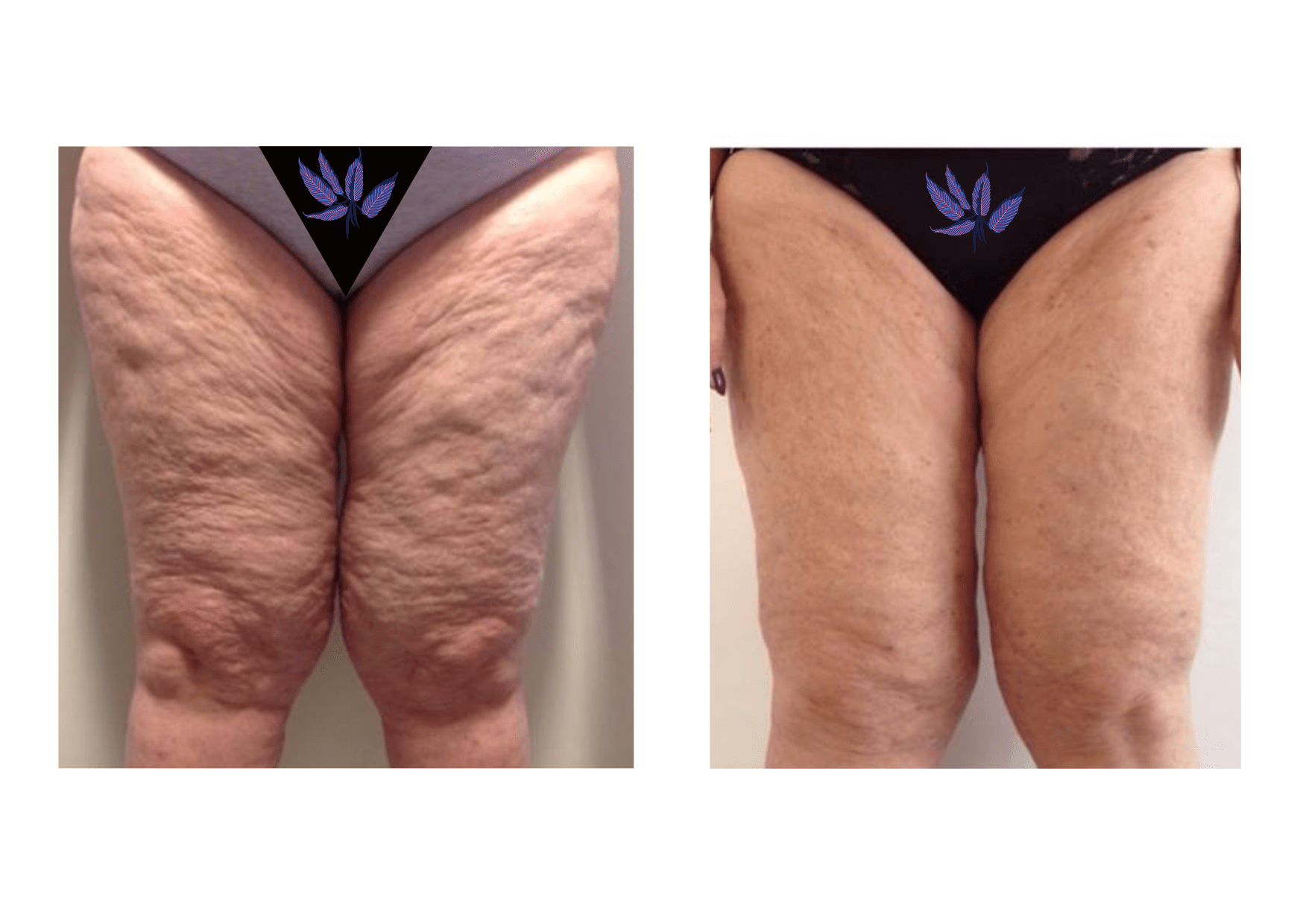 Conclusion
If you're interested in learning more about our body contouring options, why not contact us and book your appointment. Contact us today to find out more about our services and how we can help you achieve the look you want.