Menopause management in McLean
Menopause can be a very difficult, confusing, and stressful time in a woman's life, which is why it's important to have support and resources.
Having a menopause doctor, a practitioner who specializes in perimenopausal, menopausal, and post-menopausal symptoms, as part of your careteam ensures that you receive that support you need to transition through these phases.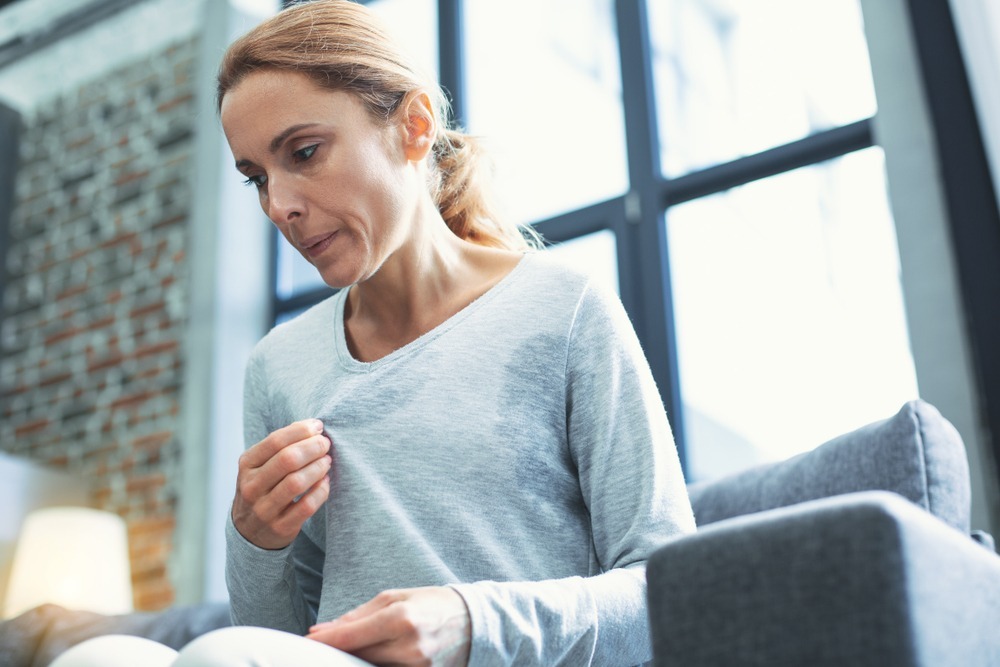 Why Should I Visit a Menopause Doctor?
Not all healthcare providers specialize in menopause or even know where to begin when it comes to providing resources for women going through these significant changes. A menopause doctor assists with these changes by monitoring your health and symptoms, and providing solutions for them for a more comfortable transition.
What Does a Menopause Doctor Help With?
Menopause comes with a lot of not-so-pleasant symptoms and changes in your pelvic health and even overall health, such as chills, dry skin, irregular periods, sleep issues, hot flashes, mood changes, night sweats, painful intercourse, slowed metabolism, thinning hair, vaginal dryness, weight gain, and more.
A menopause doctor can help you tackle these issues reducing your quality of life by providing treatments and solutions based on your current health circumstances, severity of symptoms, comfort, and other factors.
Should I See a Menopause Doctor?
Any woman who is experiencing perimenopausal, menopausal, or even postmenopausal changes will benefit from meeting with a menopause doctor.
There is very little readily available information, resources, and more importantly, support for women struggling with these mental, physical, and emotional changes.
A menopause specialist can help with all three of these important aspects to your overall wellbeing. If you've found that your current primary care provider or even your gynecologist hasn't been able to help, consider seeing a menopause doctor to finally find relief.
Where Is the Best Place to See a Menopause Doctor in McLean?
En Santé Clinic & Medical Spa offers a multitude of services to help with hormonal, pelvic, and general lifestyle concerns to assist you during menopause!
Contact us at 703-888-8589 to book a consultation with our menopause doctor and learn more!
MOST SOUGHT AFTER PROCEDURES
Collagen Restoration & Fat Reduction Laser Treatments

Collagen Restoration & Fat Reduction Laser Treatments

Collagen Restoration & Fat Reduction Laser Treatments