Dermal Fillers in McLean
Dermal fillers are a type of cosmetic injectable, typically formulated with hyaluronic acid, designed to address a variety of cosmetic concerns. As an anti-aging treatment, they restore lost volume and make the skin appear smoother. They're also used for non-surgical augmentation in various areas of the face and body.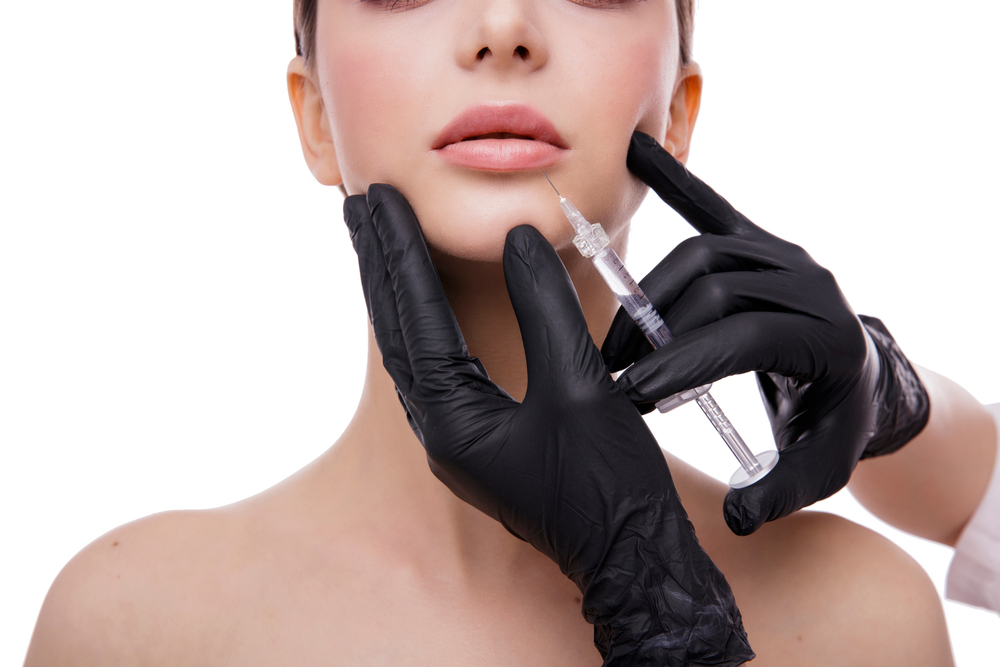 Why Choose Dermal Fillers?
Dermal fillers have an almost endless amount of uses, from making you appear more youthful to enhancing your features. The injections can be used to add or restore volume to your lips and other areas, soften creases, folds, and wrinkles, improve the appearance of scars, reduce the appearance of under-eye circles, fill in sunken contours, correct asymmetry, and more.
Treatment takes under an hour, during which you can address multiple areas. Plus, no downtime is necessary afterward, so you can resume nearly all normal activity after your appointment!
What Do Dermal Fillers Feel Like?
Most dermal fillers have lidocaine, a numbing agent, built into the formula to reduce discomfort. Additionally, your injector can apply a topical anesthetic to your skin prior to treatment. Patients tolerate the injections easily, but speak to your provider beforehand if pain is a concern.
When Will I See Dermal Fillers Results?
Right away! Side effects like swelling and bruising are common but may temporarily alter your results, so it takes up to two weeks before full results are evident.
Am I a Good Candidate for Dermal Fillers?
Ideal candidates for dermal fillers are healthy non-smokers over the age of 18 who are not pregnant or nursing. Dermal fillers are an excellent alternative to surgery and other invasive procedures, but they aren't for everyone. Talk to a skilled injector to determine your eligibility.
Where Is the Best Place to Get Dermal Fillers in McLean?
Here at En Santé Clinic and Medical Spa, we're proud to offer a variety of cosmetic treatments including dermal fillers, Botox<link to new landing page>, facials, and more to help you achieve your aesthetic goals!
Contact us at 703-888-8589 to book your consultation today and be on your way to personalized services designed just for you!
MOST SOUGHT AFTER PROCEDURES
Collagen Restoration & Fat Reduction Laser Treatments

Collagen Restoration & Fat Reduction Laser Treatments

Collagen Restoration & Fat Reduction Laser Treatments